The
Faculty/Staff Innovation Pitch
Competition has Concluded
April 10, 2020 (by 11:59pm CDT)
Before midnight, upload your 3-minute pitch video.
Completed pitch videos can be uploaded here.
Review this document for recording tips.
April 13, 2020 (by 11:59am CDT)
Before noon, post your draft Business Plan in StartupWind for judges to review.
The StartupWind team will send onboarding emails by April 10 with instructions on how to set up your account. Review this document for more information about posting your business plan to the StartupWind competition group.
April 16, 2020
Live Q&A sessions (virtual via Zoom) between 1pm – 5pm
April 17, 2020
Winners posted on website.
What's At Stake
First, second, and third place prizes are provided by UA's Office for Research and Economic Development.
In addition to prize money, winners are eligible for:
Free co-working space at The EDGE
Support for the advancement of their ideas with access to analytical and prototype development equipment at EDGE Labs
Business coaching
Help from professionals such as lawyers, accountants and marketing specialists
---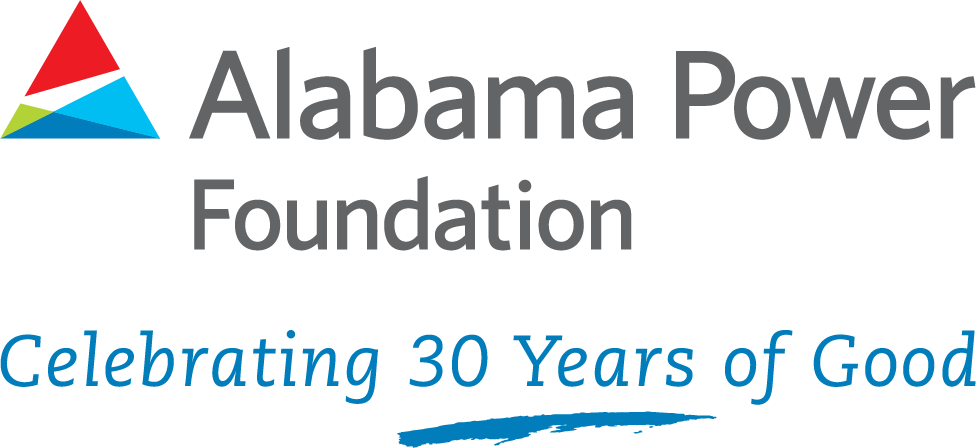 Alabama Power Foundation Innovative Technology Grand Prize
The Alabama Power Foundation is sponsoring an additional $10,000 grand prize for the faculty and staff competition. The grand prize will go to a technology-focused idea that has the potential to drive a new business or commercialization.
---
Eligibility
Who can enter?
All UA faculty and staff.
When can I enter?
Please submit your intent to compete by April 2nd.
What is my timeline?
Submission deadlines*:

Intent to compete: April 2
Pitch outline: April 6
Pitch video uploaded: April 10*
Business Plan posted to StartupWind: April 13**
*This deadline is at midnight (11:59 PM CDT) on the date listed.
** This deadline is at noon (11:59 AM CDT) on the date listed.
What if my idea comes from my work at UA?
Overall, the intellectual property practices at UA are a win/win for the inventor and the University. Because employees are pitching in this event, we want you to understand how the University's intellectual property policy works.
Note that our policy is fundamentally no different from the practices of companies or other universities. The overall governing idea is if significant university resources are used, or if your discovery results from a project where the costs were paid by the university, or if the discovery is in your field of work at the university, then the university owns the idea (this is a normal business practice).
As the inventor, you gain from the university's expertise in evaluation, marketing and ability to secure intellectual property rights while also benefiting from the university's interest in recognizing your efforts and providing you with some share of any potential gain.
---
Questions?
If you have any more questions, feel free to reach out to the AEI team.
*Please note, the community business plan competition has also transitioned to a virtual format. Read the press release here and learn more on the competition website.
Joshua Sahib
Assistant Director of AEI
Theresa M. Welbourne, Ph.D.
Executive Director of AEI and Will and Maggie Brooke Professor for Entrepreneurship