2022 Global Entrepreneurship Week
---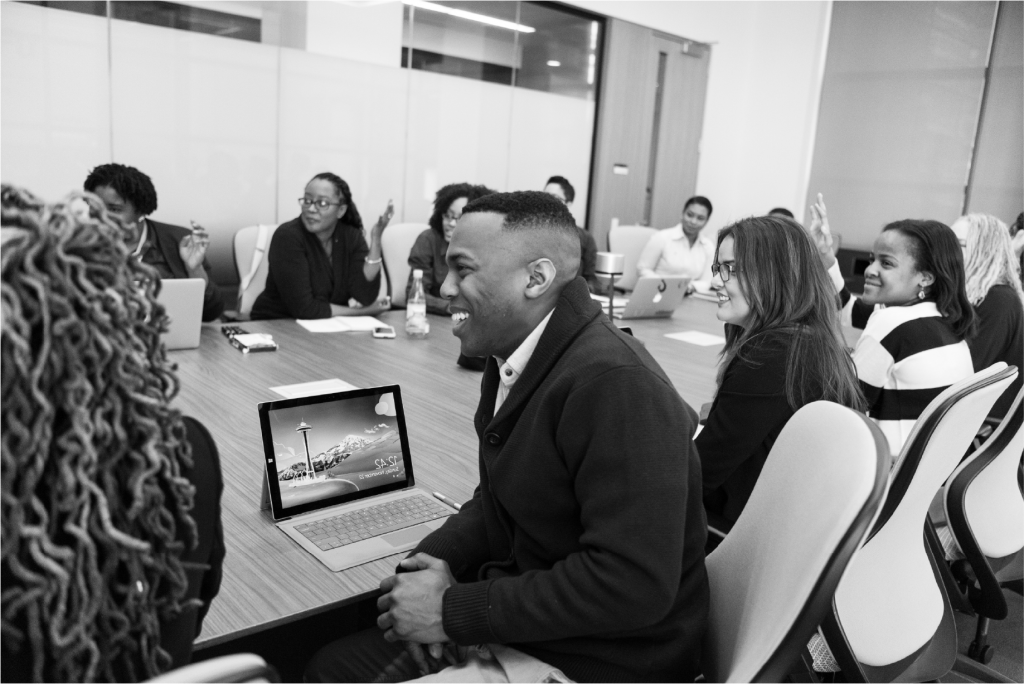 Subscribe to our newsletter for updates about this year's events as they come available.
---
1. River Pitch Competition
The River Pitch Business Idea Competition was created to help ideas and early-stage businesses further progress. There is no entry fee, and the event is open to both students and community members alike. Register today to have a chance to compete for 10 different $1,000 prizes for your business!
2. Demo Day at The EDGE
Network with local startups and learn about companies that are based here in Tuscaloosa. Entrepreneurs will be showcasing their businesses and workshops will be held all day.
11:30 A.M. – 12:00 P.M.           Welcome to Demo Day and the Entrepreneur Showcase
12:00 P.M. – 12:30 P.M.           Lunch & Networking
12:30 P.M. -1:30 P.M.               Team Presentations (5 minutes present – 5 minutes Q&A)
1:30 P.M. – 4:00 P.M.              Entrepreneur Showcase
4:00 P.M. – 4:30 P.M.              Break
4:30 P.M. – 5:00 P.M.              Networking & Food /Drinks
5:00 P.M. – 6:00 P.M.              Panel Discussion: Funding Your Startup and Business Growth 
6:00 P.M. – 7:30 P.M.              More Networking & Entrepreneur Showcase
6:30 P.M. – 8:00 P.M.              Bama IP Commercialization Academy Final Presentations
Training Room at The EDGE
Need to Know
November 17th, 2022
11:00 A.M. – 7:30 P.M.
In-person at The EDGE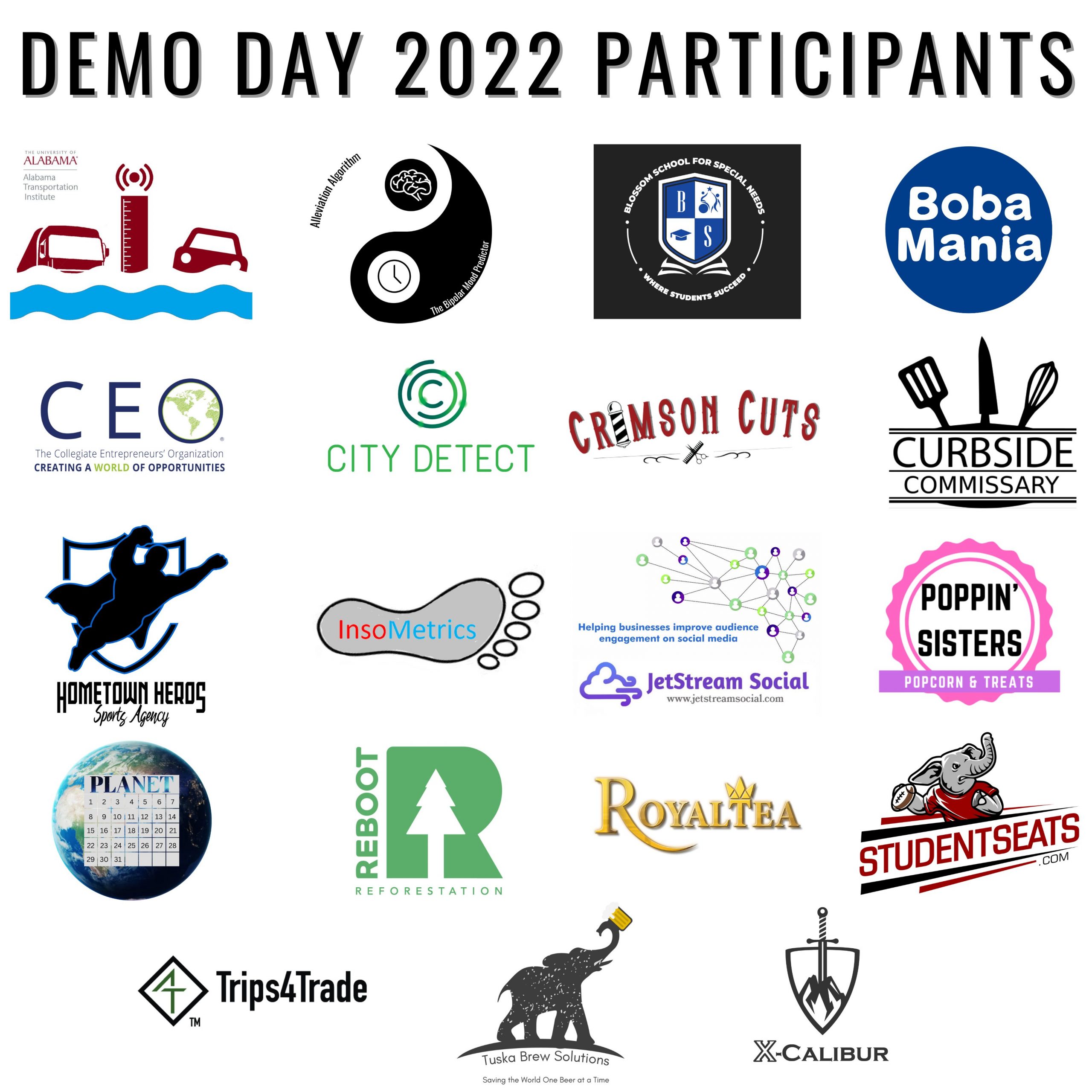 ---
River Pitch Winners
See the 2022 River Pitch Winners