The 2023 Edward K. Aldag Jr. Student Business Plan Competition
Scroll down to see more details.
---
What's At Stake
Established Concept Prize(s)
Prize 1: $5,000
Prize 2: $3,000
Prize 3: $2,000
New Business Idea Prize 1
Prize 1: $2,500
Prize 2: $1,500
Prize 3: $1,000
New Business Idea Prize 2
Prize 1: $2,500
Prize 2: $1,500
Prize 3: $1,000
Social Entrepreneurship
$500
---
Alabama Power Foundation Innovation Technology Awards

This year a series of special awards are made possible by the Alabama Power Foundation. The Alabama Power Foundation Innovative Technology Awards for students offer three cash prizes totaling $10,000 ($5,000 first prize, $3,000 second prize, and $2,000 third prize) for the most groundbreaking technology-focused idea.
---
Pittsburgh Regional Health Initiative NEW Patient Safety Tech Award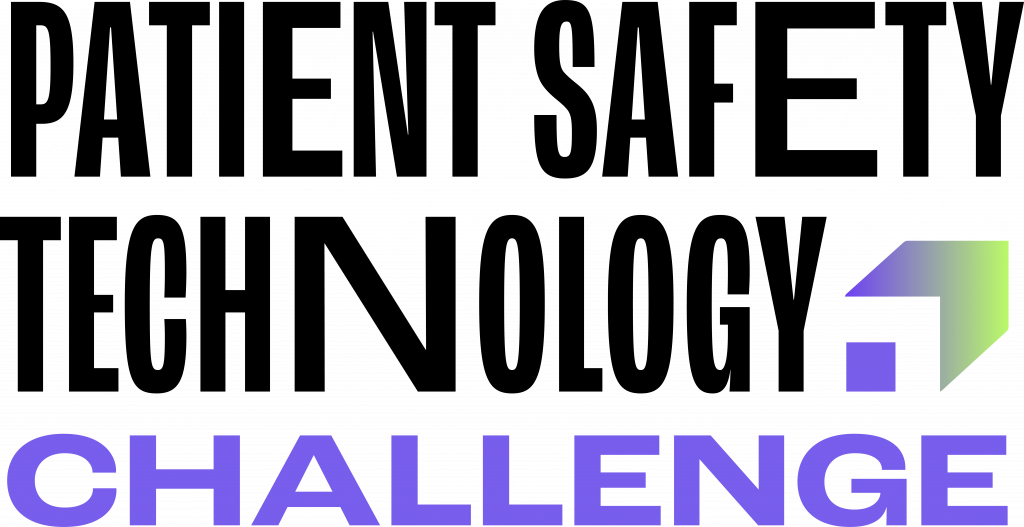 The Patient Safety Tech Award of $5,000 sponsored by Pittsburgh Regional Health Initiative challenges students to develop ideas for a technology-enabled solution to address a leading patient safety problem anywhere along the continuum of care with a focus on one or more of the following five problem categories: medications, procedural/surgical, patient care, infections, and diagnostic safety.
---
Additional awards for all winners
Co-Working Space
One year of free co-working space at The EDGE
Free Consulting
Business, accounting, and law partners' consulting
Ability to apply to the Summer 2022 Crimson Entrepreneurship Academy
---
Questions?
If you are interested in helping out as a coach, judge, or sponsor please complete this brief form and someone from our team will get back to you.
If you have other questions, feel free to reach out to us!
Jenni Miesse
Marketing Manager
Theresa M. Welbourne, Ph.D.
Executive Director of AEI & Will and Maggie Brooke Professor in Entrepreneurship