The Crimson Entrepreneurship Academy (CEA)  is a 9-week business development program, held in the summer, where participants are immersed in a structured environment that helps them refine their business idea. The Academy focuses on three key pillars: 1) building confidence 2) building business and 3) building networks. Eligibility and acceptance into CEA is based on previous participation in AEI/EDGE events. Participants that show strong potential (based on their pitch talent, the strength of the business idea, etc.) are most likely to be accepted into the program. Those accepted into CEA are provided with a stipend (up to $3,500) to help support their efforts so that they are able to spend their summer developing their entrepreneurial skills and working on their businesses. The Crimson Entrepreneurship Academy is supported by a generous sponsorship provided by the Medical Properties Trust organization and its CEO and founder, Edward K. Aldag, Jr..
---
Apply for the 2021 CEA Program
The CEA program ran from June 8, 2021, to August 7, 2021. The date for the Demo Day is on November 11 –– more info about Demo Day here.
---
What is the Crimson Entrepreneurship Academy?
The Crimson Entrepreneurship Academy is a 9-week program designed to immerse students in a structured environment for business development that helps them refine their ideas.
Eligibility is based on showing strong potential in AEI/EDGE events such as the Edward K. Aldag, Jr. Business Plan Competition.
As a participant, you will discover the three building blocks of the CEA: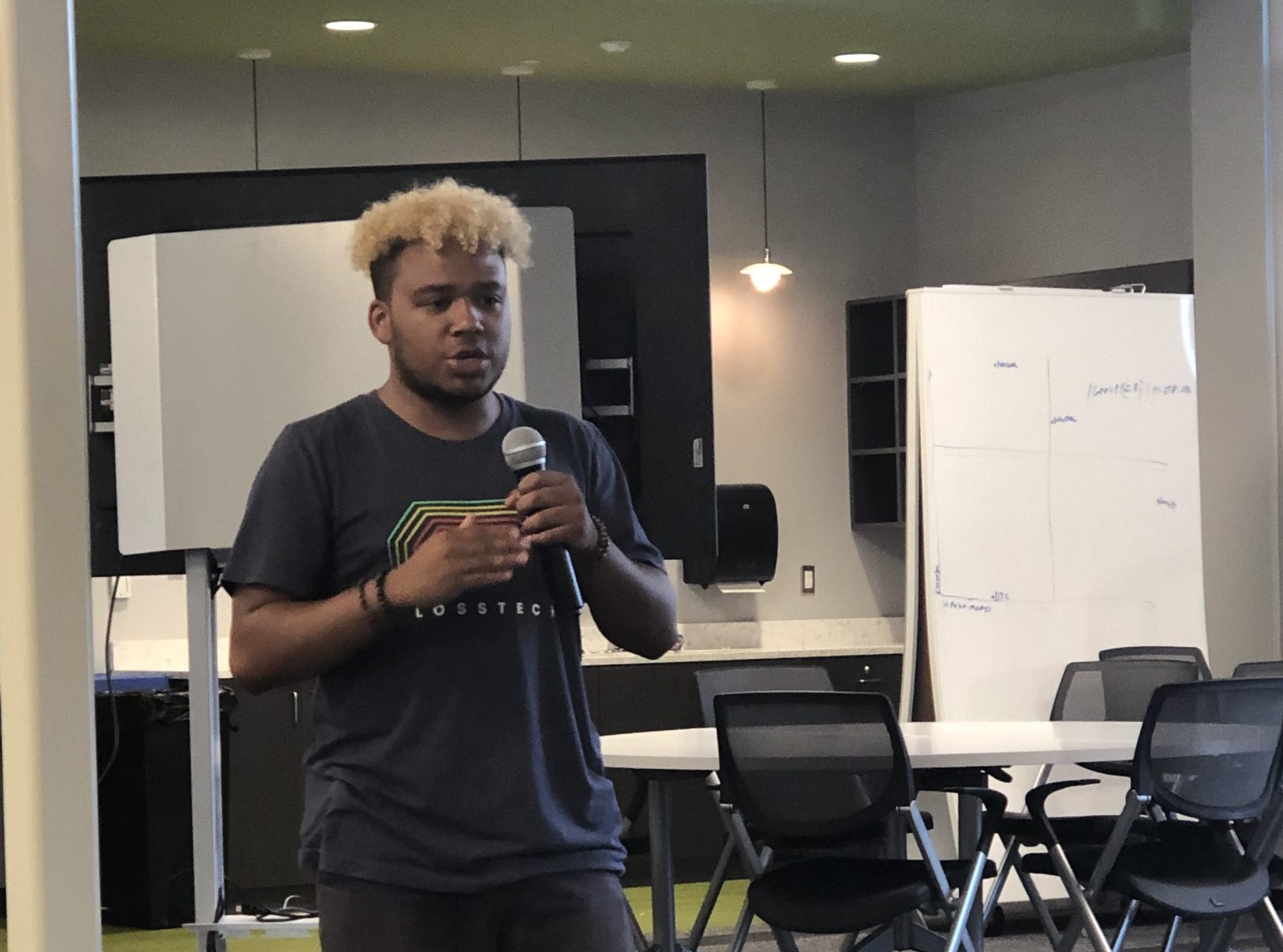 Build Confidence
Discover role-based confidence, storytelling skills, and finalize personal goals.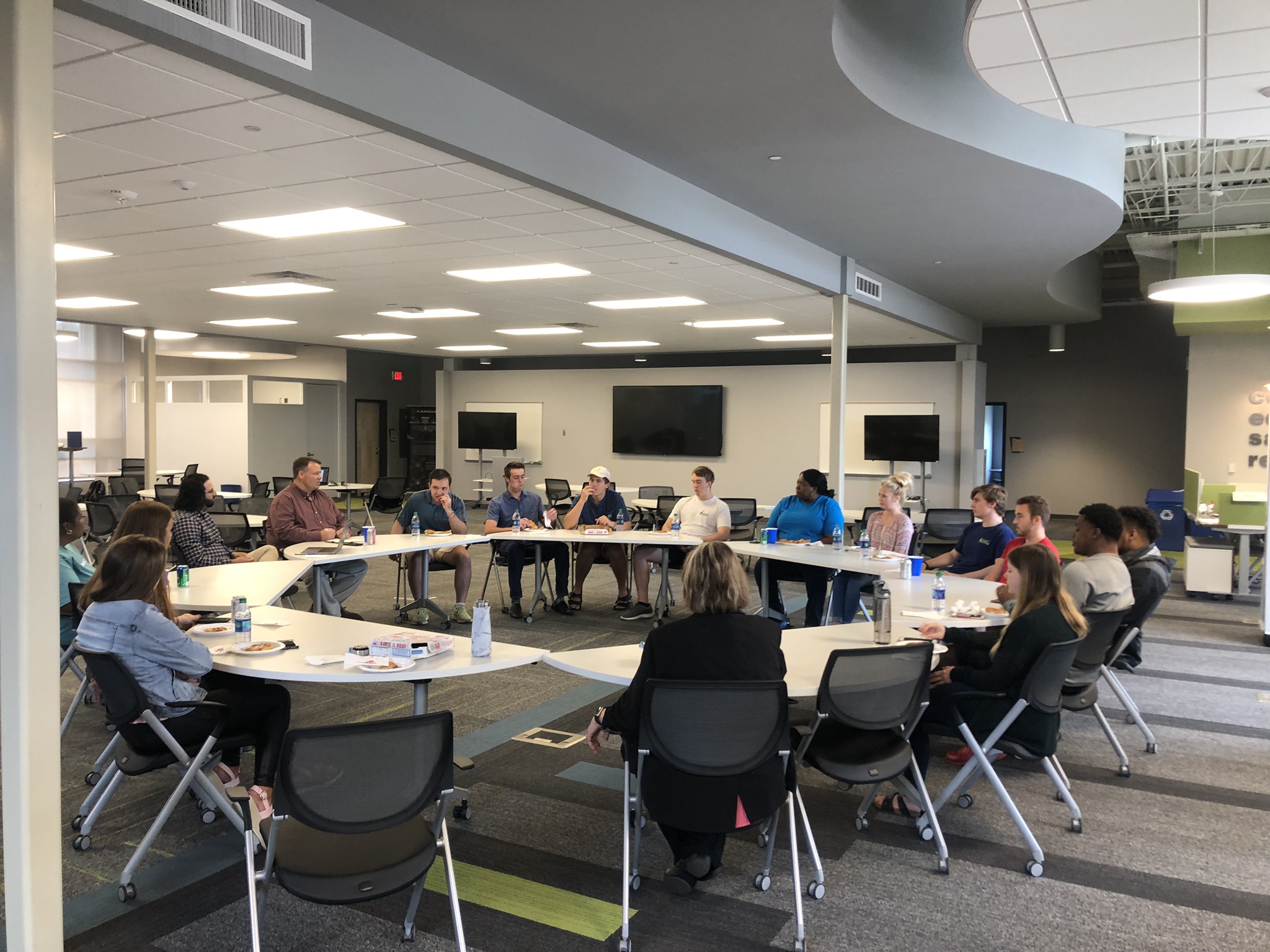 Build Business
Practice your pitch and take steps to prepare your business plan.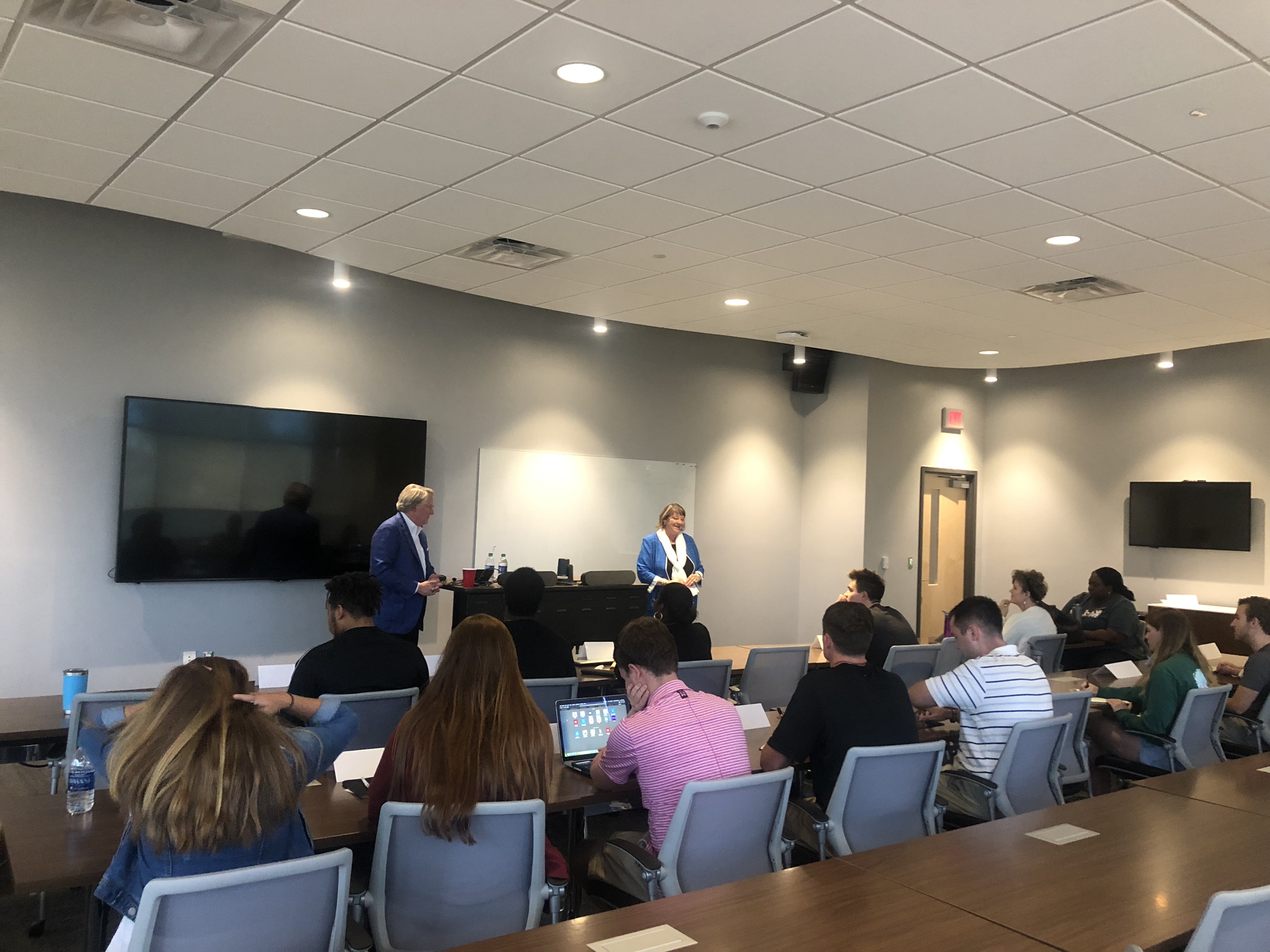 Build Networks
Learn with your cohort and work with mentors and coaches.
Participants will also
Attend
meetings and speaker events.
Work
with peer coaching groups.
Join
the 4-week customer discovery program.
---
The Crimson Entrepreneurship Academy is hosted

by the Alabama Entrepreneurship Institute in partnership with: