Student Competition
Is your idea on par? Step up, show up and compete in Aldag.

Do you have an entrepreneurial spirit? Ready to take your business idea to the next step? Consider the Edward K. Aldag, Jr. Business Plan Competition. Over the course of a day, students at The University of Alabama pitch their business ideas in front of a panel of judges.
The result? One student group will have the opportunity to turn their business into reality by winning up to $50,000, the Grand Prize.
Virtual Competition
Additional details are being finalized and will be announced soon.
Dates and Timing
April 14th (round 1, all accepted competitors)
April 15th (round 2, teams advanced by judges)
Timing for Q&A sessions is forthcoming.

Rules & Guidelines
Additional details for the virtual competition are forthcoming.
Click this link
for the judging criteria. 
Submit Your Intent to Compete by April 2nd
Submit Your Draft Presentation by April 6th
---
Awards
Judges will base their decisions on this criteria.
ALDAG Awards
Social Entrepreneurship
$500
---
2020 Alabama Power Foundation Innovation Technology Awards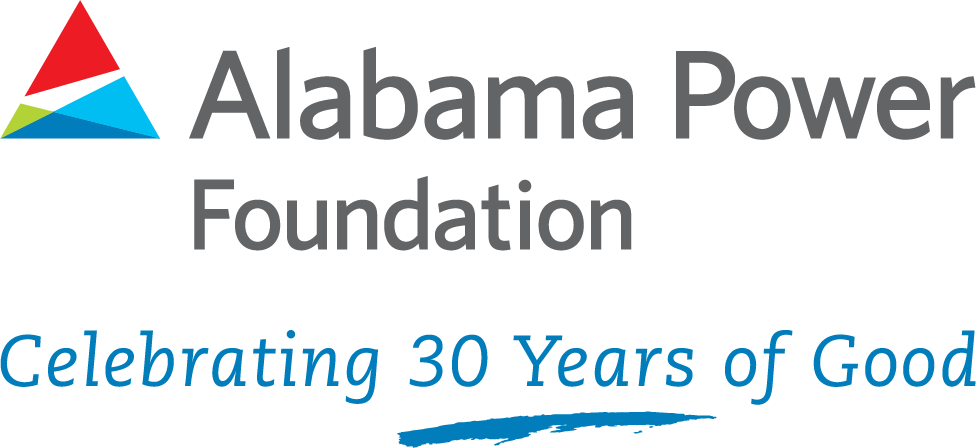 New this year is a series of special awards made possible by the Alabama Power Foundation. The Alabama Power Foundation Innovative Technology Awards for students offer three cash prizes totaling $10,000 ($5,000 first prize, $3,000 second prize and $2,000 third prize) for the most groundbreaking technology-focused ideas.
Furthermore, those three awards come with a scholarship (up to $3,500 each person, for up to two members per team) available to these winning teams to attend the summer Crimson Entrepreneurship Academy. Students stay in Tuscaloosa and work on their business at The EDGE, located in the heart of Tuscaloosa. In addition to the winners being able to work on their ideas full time in the summer, participants will receive individual coaching and will be part of a learning program designed to sharpen their entrepreneurial skills and hone their business concepts.
First Prize
$5,000
+
Crimson Entrepreneurship Academy scholarship
Second Prize
$3,000
+
Crimson Entrepreneurship Academy scholarship
Third Prize
$2,000
+
Crimson Entrepreneurship Academy scholarship
---
2020 Division of Community Affairs Awards
The Entreprenuership and Innovative Initiative Committee of the Division of Community Fairs will be offering 3 cash prizes totalling $3,500 at the competiion this year. These awards will be focused on funding a team whose idea helps the community overall. The award winner can be a for profit or social entrepreneurship venture.
The Baker Botts L.L.P. Award
$1,500

The McKool Smith Award
$1,500

Community Affairs Board of Advisors Award
$500

---
Additional awards for all winners
Co-Working Space
One year of free co-working space at The EDGE
Free Consulting
Business, accounting, and law partners' consulting
Entrepreneurship Academy
Ability to apply to the Summer 2020 Crimson Entrepreneurship Academy
*Please note, in year's past the competition included a track for members of the West Alabama community. We are still determining plans for this year's community competition in the context of recent national events. More information will be shared on the community competition webpage as soon as possible.
---
Eligibility
A team can only compete in one of our Spring competitions.
Previous grand prize winners are unable to compete for the same idea again.
Previous competitors (including 1st-prize and below) can compete with the same idea as long as they've made significant progress since last year.
Additionally, all of the following conditions must be met:

At least one student is on the team in a substantial role such as an executive, or co-founder.
At least one student serving in a substantial role is currently enrolled at The University of Alabama or graduated from The University of Alabama within the past 12 months.
The business idea is primarily student-led, although students can work with faculty or people outside the university, to compete for prize money, the idea must be a student business (as in one or more students are part of the founding team).
Timeline
Submission deadlines*:

Intent to compete: March 23rd extended to April 2nd*
Draft presentation: April 6th*
Final presentation and video: April 10th**
*These deadlines are at midnight (11:59 PM CST) on the date listed.
** This deadline is at noon (11:59 AM CST) on the date listed.
---
Questions?
If you have any more questions, feel free to reach out to the AEI team.
Joshua Sahib
Assistant Director of AEI
Theresa M. Welbourne, Ph.D.
Executive Director of AEI & Will and Maggie Brooke Professor for Entrepreneurship