Aldag 2020 has Concluded
April 14
Judges decide which teams advance to Round Two. Note, teams not advancing to Round Two are still eligible to win certain other prizes.
Teams advancing to Round 2!
Grand Prize Group

From Group 1 – Tankr
From Group 2 – BagelStop
From Group 3 – Gravitate
From Group 4 – Blenz Bowls
From Group 5 – PrepHQ

Established Concept Group

From Group 1 – 3D Creations
From Group 2 – The Louis & Kyle Show
From Group 3 – Titan Drones
From Group 4 – FutureFi
From Group 5 – The Social Book

New Business Idea Group

From Group 1 – Betterment Box
From Group 2 – Sense
From Group 3 – PlanMe
From Group 4 – Fit as a Fiddle
From Group 5 – Nile Wade
April 15 (1 to 5 pm CDT)
Round two competitions. The three competition groups will take place simultaneously. Round Two competitors will be given a 25-minute slot and have up to 10-minutes for a live presentation  (via Zoom screen share) and up to another 10-minutes for live Q&A . Judges will then have 5 minutes to take notes before the next team begins. Based on judge deliberations, there could be multiple prize winners within each group.
Review the same documents from Round 1 for additional details:
April 15
Judges deliberate and choose competition awards.
April 16
All competition winners are announced.
Note: Teams are encouraged to meet with judges/coaches after the competition for feedback. These interactions can be scheduled through the mentorship module within each StartupWind group.
---
What's At Stake
Social Entrepreneurship
$500
---
2020 Alabama Power Foundation Innovation Technology Awards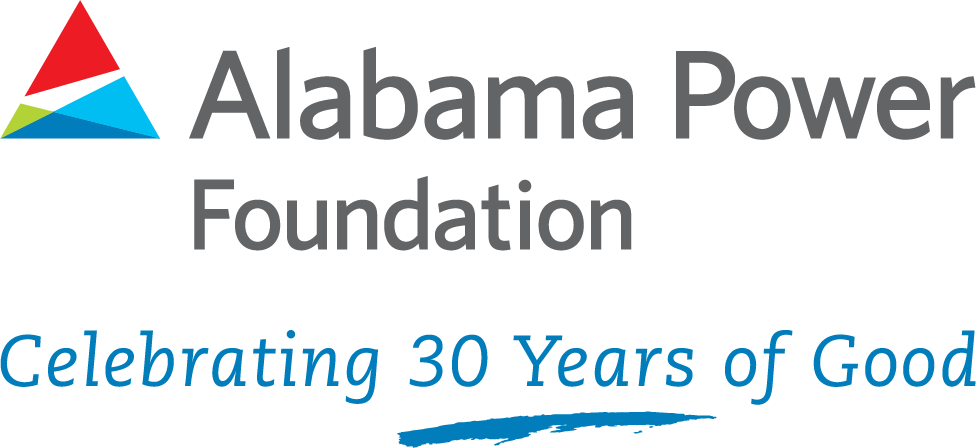 New this year is a series of special awards made possible by the Alabama Power Foundation. The Alabama Power Foundation Innovative Technology Awards for students offer three cash prizes totaling $10,000 ($5,000 first prize, $3,000 second prize and $2,000 third prize) for the most groundbreaking technology-focused ideas.
Furthermore, those three awards come with a scholarship (up to $3,500 each person, for up to two members per team) available to these winning teams to attend the summer Crimson Entrepreneurship Academy. Students stay in Tuscaloosa and work on their business at The EDGE, located in the heart of Tuscaloosa. In addition to the winners being able to work on their ideas full time in the summer, participants will receive individual coaching and will be part of a learning program designed to sharpen their entrepreneurial skills and hone their business concepts.
First Prize
$5,000
+
Crimson Entrepreneurship Academy scholarship
Second Prize
$3,000
+
Crimson Entrepreneurship Academy scholarship
Third Prize
$2,000
+
Crimson Entrepreneurship Academy scholarship
---
2020 Division of Community Affairs Awards
The Entreprenuership and Innovative Initiative Committee of the Division of Community Affairs will be offering 3 cash prizes totalling $3,500 at the competiion this year. These awards will be focused on funding a team whose idea helps the community overall. The award winner can be a for profit or social entrepreneurship venture.
The Baker Botts L.L.P. Award

$1,500

The McKool Smith Award

$1,500

Community Affairs Board of Advisors Award
$500

---
Additional awards for all winners
Co-Working Space
One year of free co-working space at The EDGE
Free Consulting
Business, accounting, and law partners' consulting
Entrepreneurship Academy
Ability to apply to the Summer 2020 Crimson Entrepreneurship Academy
---
Questions?
If you have any more questions, feel free to reach out to the AEI team.
Please note, the community business plan competition has also transitioned to a virtual format. Read the press release here and learn more on the competition website.
Joshua Sahib
Assistant Director of AEI
Theresa M. Welbourne, Ph.D.
Executive Director of AEI & Will and Maggie Brooke Professor for Entrepreneurship